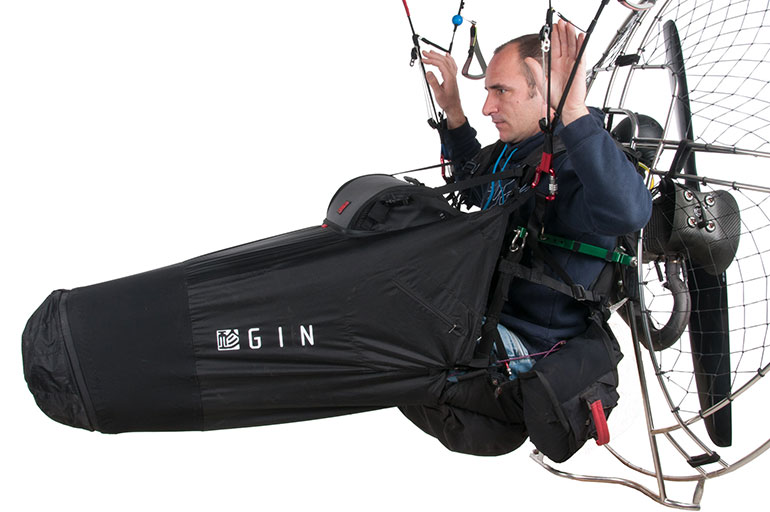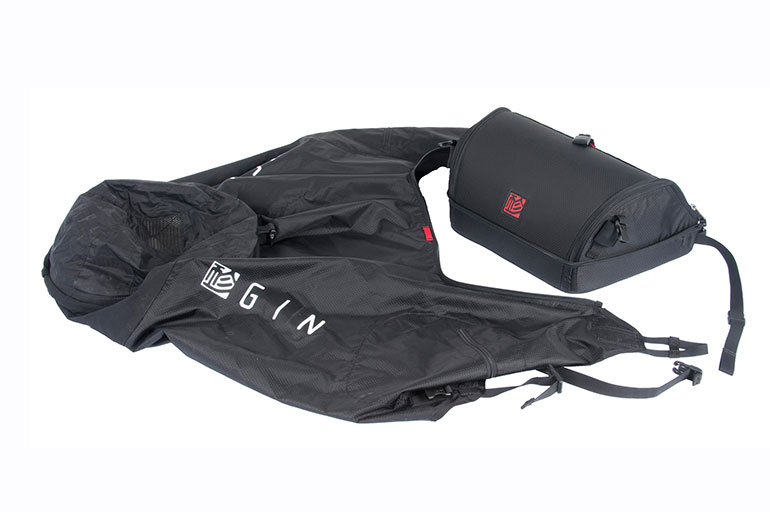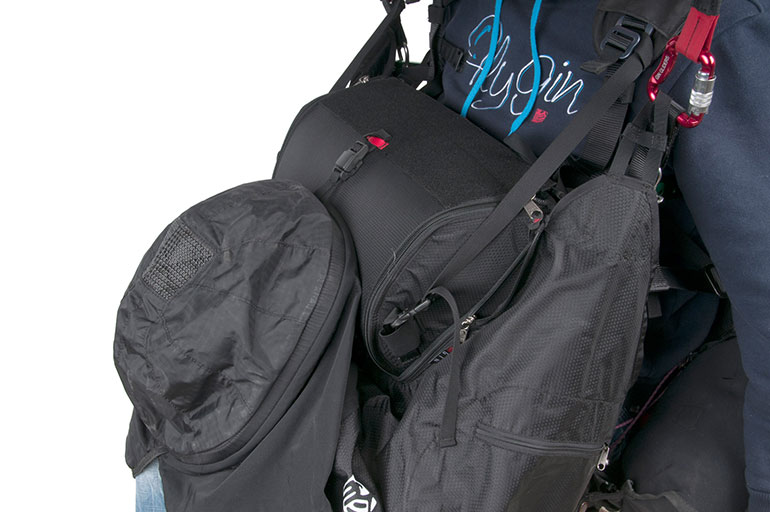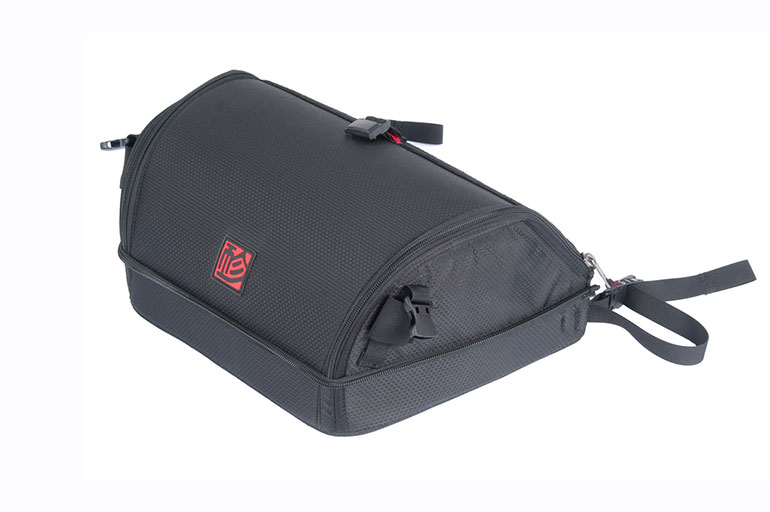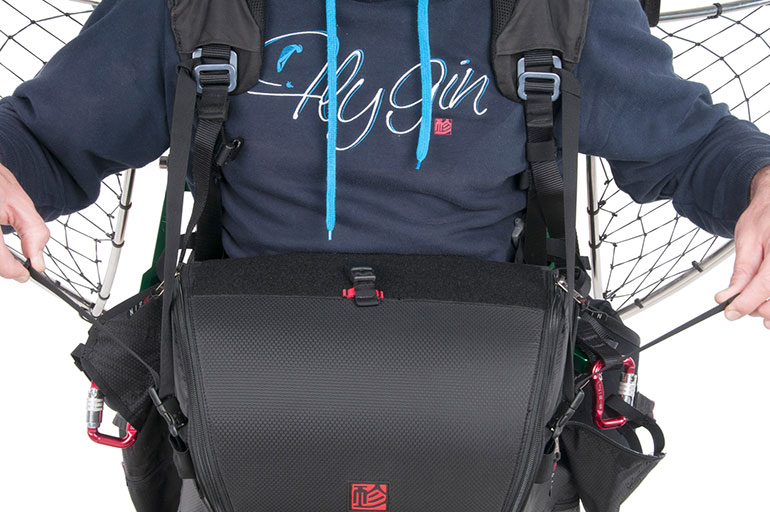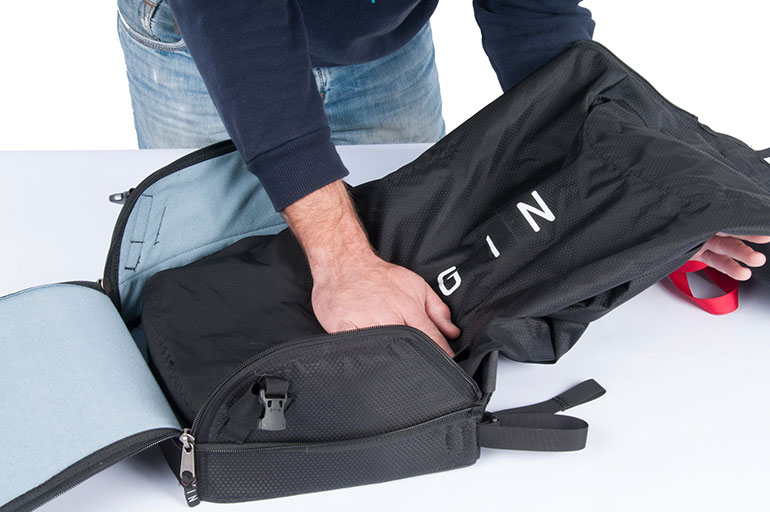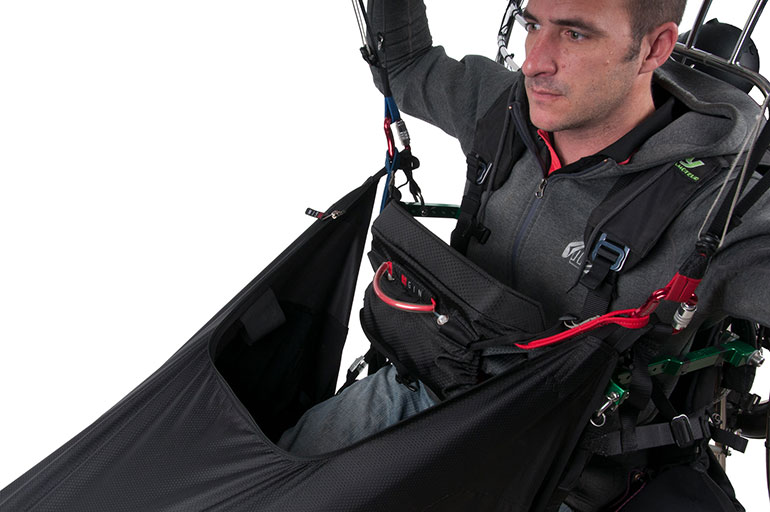 ...
Paramotor cocoon
The next step in comfort and efficiency
The GIN paramotor cocoon not only keeps you warm and comfortable. It also increases performance and is easy to use.
The paramotor cocoon keeps you warm and also increases your performance and efficiency. It opens at the bottom for easy step in, while a buckle holds up the cocoon during take-off. A large cockpit offers space for instruments and storage.
| Talla | M | L |
| --- | --- | --- |
| Peso (kg) | 740 | 840 |
| Estatura piloto (cm) | 160-180 | >180 |
Detalles técnicos
A buckle on the cockpit holds up the cocoon during take-off and landing
Adjustable straps support the weight of the cockpit and keep the instrument panel at the correct angle
9L of space for the cocoon, flight instruments or even bivouac supplies!
attaches to almost any paramotor harness and frame
front mounted rescues can be used with the optional Rescue Cockpit