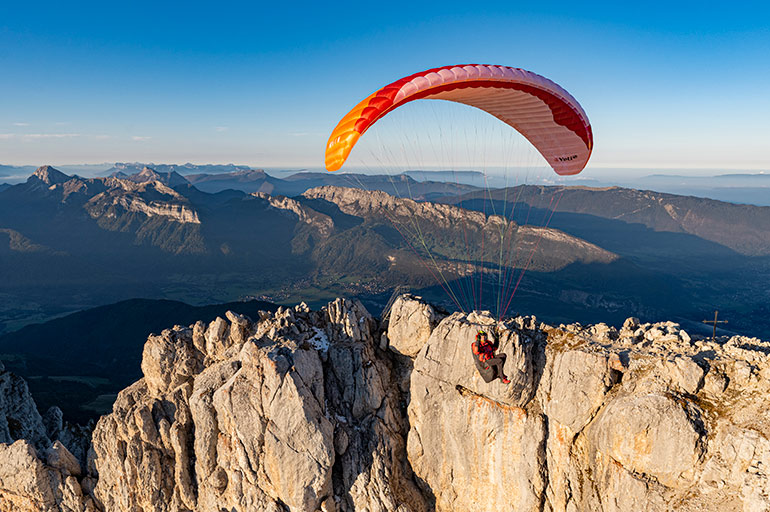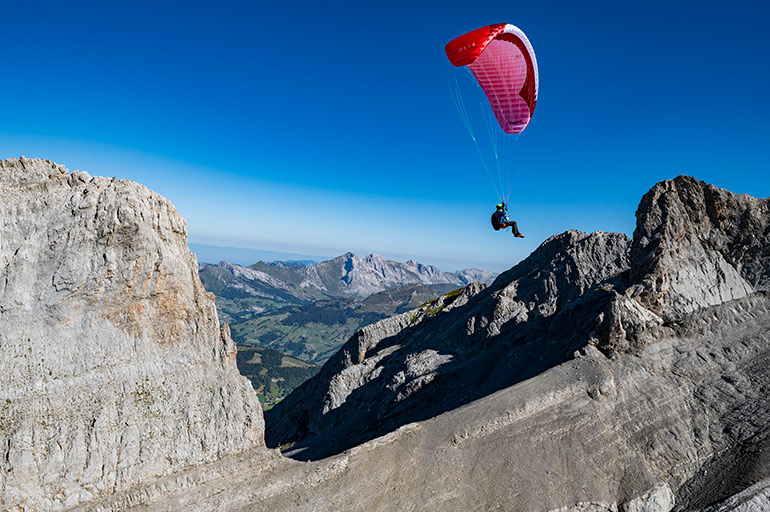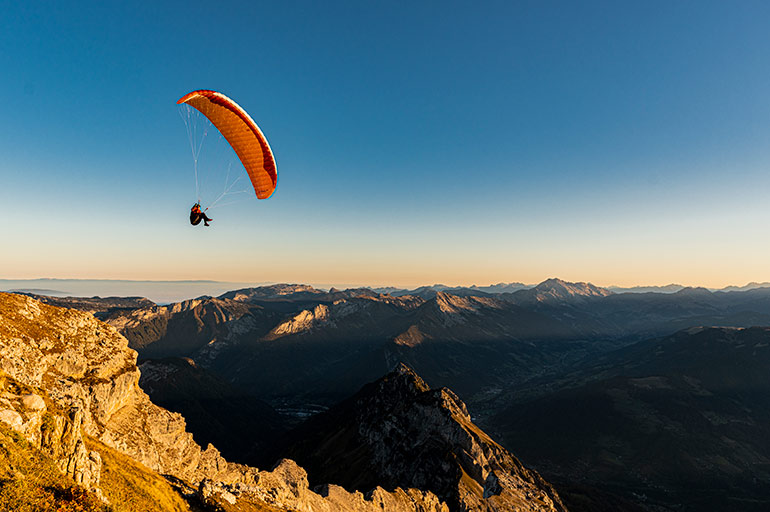 ...
Yeti 5
In a world of its own
The Yeti 5 is a light wing suitable for a wide range of pilots and uses – from beginners to experienced pilots and from leisurely hike 'n flys to mountain adventures.
The Yeti 5 is our hike 'n fly wing re-imagined. It's lighter and more compact than ever, the take-off is simplicity itself, and thermalling is a delight. The all-new planform means the wing is rapidly airborne; the low stall speed makes for gentle and controlled landings, even in the tightest spots. Whether you're a hike 'n fly aficionado or a student pilot looking for a light wing, the Yeti 5 is sure to provide the key to your adventure.
Technical Specifications
| Size | 21 | 23 | 25 | 27 |
| --- | --- | --- | --- | --- |
| Flat area (m2) | 20.50 | 23.00 | 24.90 | 27.02 |
| Flat span (m) | 9.66 | 10.23 | 10.64 | 11.09 |
| Flat aspect ratio | 4.55 | 4.55 | 4.55 | 4.55 |
| Projected area (m2) | 17.95 | 20.13 | 21.8 | 23.65 |
| Projected span (m) | 7.89 | 8.39 | 8.7 | 9.06 |
| Projected aspect ratio | 3.47 | 3.47 | 3.47 | 3.47 |
| Chord (m) | 2.61 | 2.76 | 2.88 | 3 |
| Number of cells | 33 | 33 | 33 | 33 |
| Glider weight (kg) | 2.41 | 2.66 | 2.81 | 3.06 |
| Weight range (kg) | 50-75 | 65-90 | 75-100 | 85-110 |
| Extended weight (kg) | 75-90 | 90-100 | 100-110 | 110-120 |
| Certification | EN A | EN A | EN A | EN A |
* Weight with light Dyneema risers. Regular risers: add 200g
Hike 'n fly, re-imagined
The Yeti 5 represents a significant departure from the Yeti 4. Thanks to the lower aspect ratio and reduced cell number, it's even easier to fly, lighter and more compact. This makes it ideal as a first or leisure wing, besides hike 'n fly and true mountain use.
1,2,3: Take off!
Taking off has never been easier. The lines are easy to sort out, the wing comes up effortlessly and stabilises quickly above your head. Thanks to the wing tensioning the minimum speed is very low, which means you will be airborne with just a few steps.
Stable, yet fun-to-fly
The Yeti 5 is for much more than fly downs. In rougher, more challenging conditions, its damped behaviour gives the wing a solid, secure feel and a more forgiving nature. It's also great fun to crank up in small thermals, thanks to the low aspect ratio and a new, flatter 3D planform.
Huge speed range
The Yeti 5 has a low minimum speed and a relatively high maximum speed, making it useful for both tight landings and the times when you need a bit of extra penetration. The speed range is fully useable and thanks to the advanced profile, the stability on bar is first class.
Designer notes
Designer Gin Seok Song explains the philosophy of the Yeti 5
The development of the Yeti 5 was long as we completely re-thought the wing to be more in tune with today's pilots. It was important to make the wing even more forgiving whilst also increasing the fun factor.
Often students and hike 'n fly pilots are flying in fairly calm conditions, but we wanted to make sure the wing can also cope with ease in stronger thermals and winds. That's why we spent a lot of time working on widening the speed range and also on the stability on bar. In the mountains you never know when you might need the extra speed and stability. Besides this, even experienced pilots will find thermalling a pleasure – during the development, we certainly did!
Details
Optimized airfoil with Equalized Pressure Technology (EPT) profile for stability and performance
3 risers / 3 lines spanwise
thin, sheathed PPSL Dyneema lower and mid lines with unsheathed upper lines
Optimized internal construction and line attachment points for weight saving
Optimized sail tension on the leading edge
Mini-ribs on the trailing edge improve handling and performance
Speed system with Harken pulleys
Gathering (reefing) system on the trailing edge
Fabric selected for the lightest weight: 34g front top surface and 27g top surface rear and bottom surface
Also available with optional Dyneema risers
Colours
Load chart behaviour
Included with your glider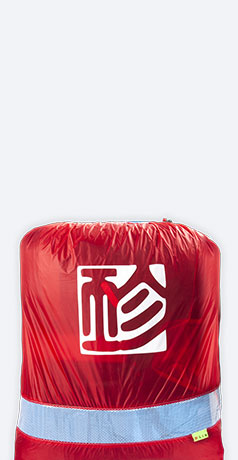 Inner bag

Compression strap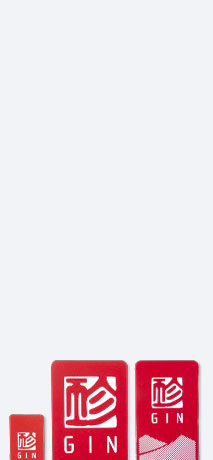 GIN stickers

Repair kit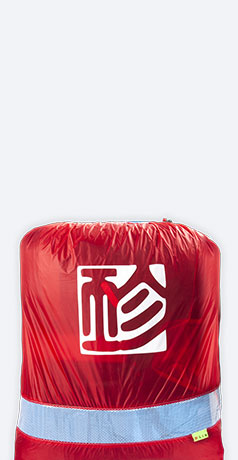 Inner bag

Compression strap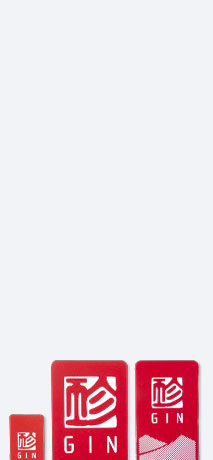 GIN stickers

Repair kit
Recommended harnesses
The Yeti 5 is compatible with 2 types of harness: Yeti type harnesses with leg straps and Verso / Gingo type harnesses with seat plate and classic ABS. However, please note that the flying characteristics differ depending on the harness type. Split legs harnesses require a different piloting technique and care should be taken if transitioning from seat plate to split legs harnesses. In addition, seat plate harnesses flown at high (extended) wing loadings require more active piloting skills.
If in doubt please seek the advice of your instructor or other qualified paragliding professional who knows your flying.